2014 in review – is anybody listening?
The WordPress.com stats people prepared a 2014 annual report for this blog. I thought I'd share it as it's pretty, but it made me laugh at how pitiful it all sounds. It also has the opposite effect of the one intended – I feel so dis-inspired that I wonder whether it's worth bothering to blog at all. Despite posting links to my posts on facebook and twitter, I have failed to gain many followers or many comments. Without interaction, blogging might as well be writing into a private paper diary. Perhaps I'm just not that interesting. On the other hand, I seem to be starting 2014 rather severely depressed, so it's not easy to get any kind of perspective on reality. Anyway, here it is.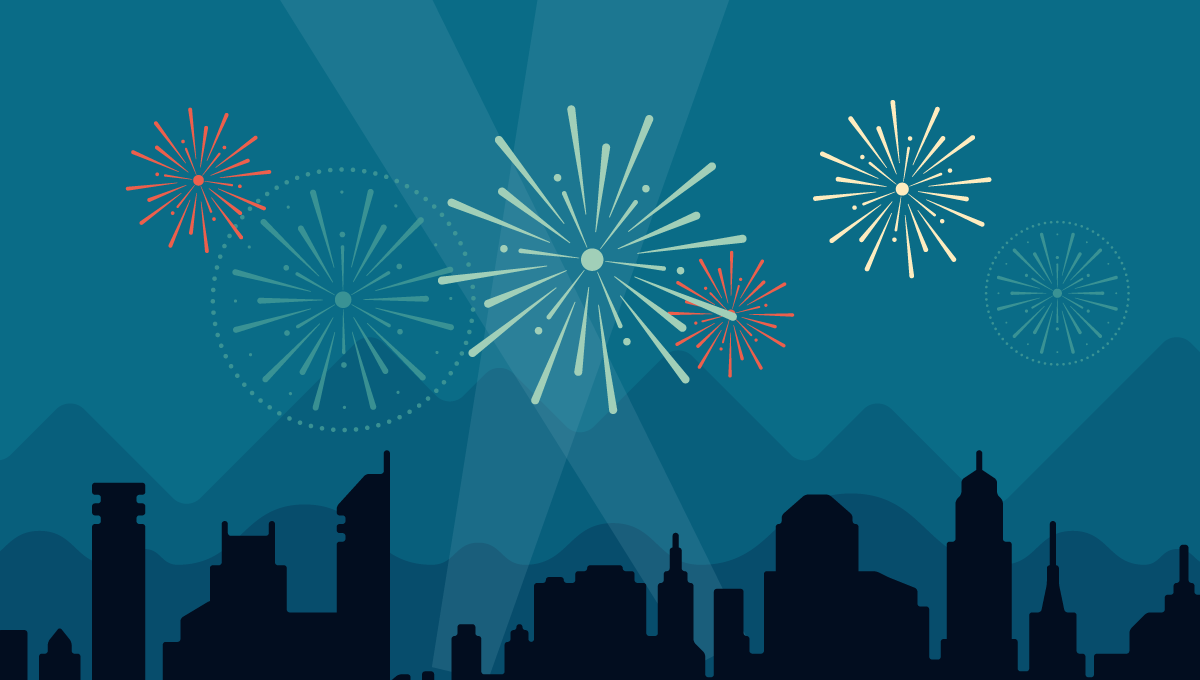 Click here to see the complete report.