I thought I would share the WordPress 2015 annual report for this blog again, for a couple of reasons. One is that it's kind of ironically funny. I think I've been less consistent and productive than last year, but I will let myself off for having had a really poopy year altogether.
Secondly though, and more seriously, I notice that the report has included photos that I posted of Michaela Garecht, the daughter of an online friend of mine who was taken in a witnessed stranger abduction in California in 1988, so there's another chance to draw attention to her case. If it feels as though it is just too far away and too long ago to matter to you, please spare a thought and maybe say a prayer for her dear mother Sharon who is still feeling the pain and torture of not knowing where she is.
When I wrote my post on Michaela, I said that I would write some more posts drawing attention to unsolved cases of missing children. I haven't, partly because it is such an unthinkably painful and difficult subject to tackle. But as I mentioned previously, I came into contact with these grieving families when I was going through a different kind of grief, and I wanted to help them in a small way. I may still go ahead and do that at some point, with the families' permission.
One such case is Katrice Lee – the family of whom have endured unbelievable torment since her disappearance 34 years ago in Paderborn in Germany – firstly through the mismanagement of the investigating authorities and then more recently through the harassment of a mentally unwell woman who claimed to be Katrice. I would like to write a proper post for her family, but in the meantime, please visit that link and do your part to keep her story in the public awareness if you can (share that link on twitter, facebook, or whatever). Perhaps, even now, it will jog somebody's memory so her family can get some peace and closure finally.
On a lighter note, I am just so, so glad to put 2015 to bed, and tentatively looking forward to having a good, happy, healthy, prosperous, successful new year 2016 – for all of us. Thank-you to all my readers and followers who have stuck with me through all the anger, grief, misery, and crazy dreams this year. Happy New Year!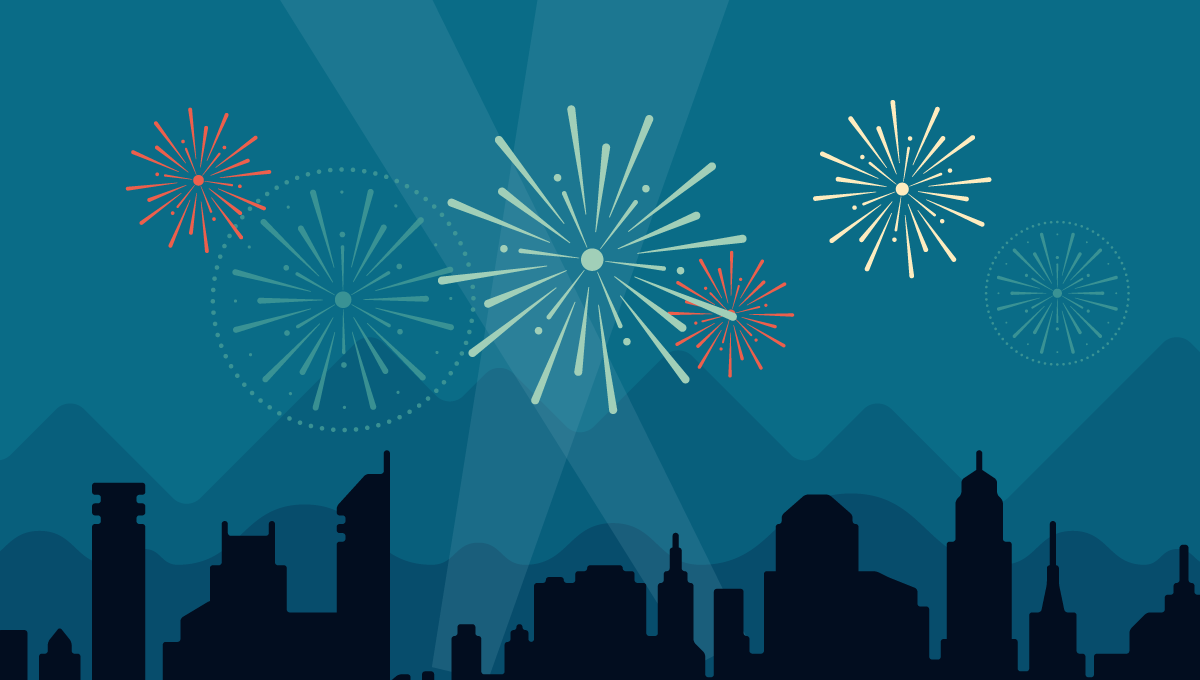 Click here to see the complete report.