Thank-you to all my readers and followers for staying with us in 2015. I know I haven't been terribly consistent, and it probably doesn't look very professional because I rarely manage to include photos, but in my defence, we have had a very disrupted year and, really, this blog has never been some kind of business project – there are no affiliate links or whatever (although we do have an Amazon A-Store, which I will try and update with useful books and resources).
What this blog is about really is just a bit of fun to keep a record of what we do for our own enjoyment, and hopefully to help other home educators find their own paths along the way.
Depending on how this year goes for us, I have lots of plans and ideas to include here – more book reviews, more field trip/ outing reports, and lots more. (If there's anything you would particularly like to see here, just sing out!)
So I wish you all a happy, healthy and productive new year 2016 and look forward to reading your blogs and interacting with the home education community both the UK and further afield.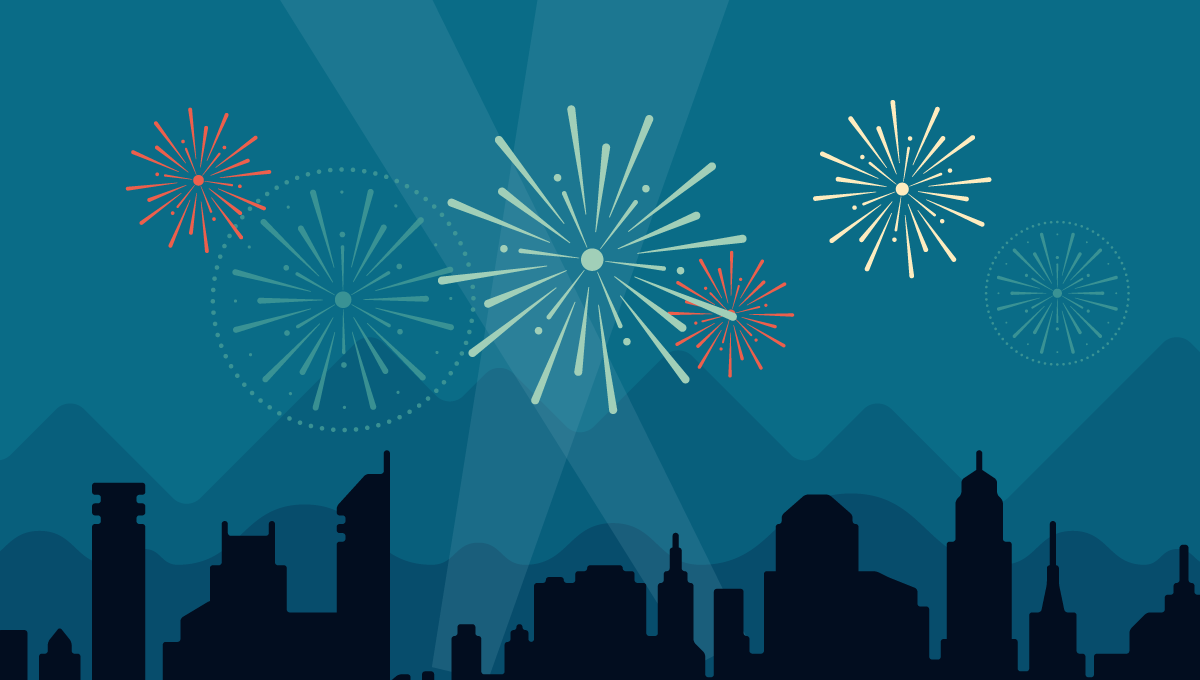 WordPress prepared a report, which I thought I would share, as it is pretty!
Click here to see the complete report.
Have a great year!